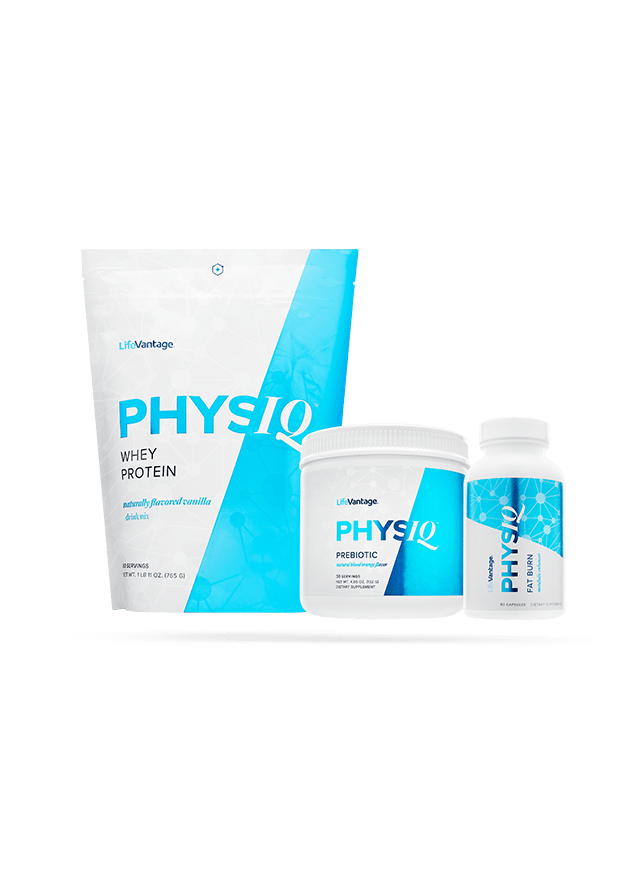 {{ product.badge }}
Free Shipping
PhysIQ™
PhysIQ™ System
Regular

{{ formatAmount(product.groupedProductsFullPrice, {"currencySymbol":"$","format":"${currencySymbol}${amount}"}) }}

Max. Savings

{{ getSavingsPercent(product.groupedProductsFullPrice, getPrice(variant.prices, { priceLevel: getPriceLevelSubscription() }).amount) }}%
Your Price
{{ formatAmount(getPrice(variant.prices, { priceLevel: getPriceLevelSubscription() }).amount, {"currencySymbol":"$","format":"${currencySymbol}${amount}"}) }}
List Price
{{ formatAmount(getPrice(variant.prices, { priceLevel: getPriceLevelRetail() }).amount, {"currencySymbol":"$","format":"${currencySymbol}${amount}"}) }}
Your monthly subscription unlocks our best prices for your entire order!
Choose a Purchase Type
PhysIQ Fat Burn*, Prebiotic, Whey Protein
Choose one-time order or monthly subscription before adding to cart.
$
30-Day Money Back Guarantee
Try our products risk-free. You can return your order within 30 days of purchase for any reason.
No-Hassle Subscriptions
You can skip a month or cancel your subscription online at any time, so you can choose our best pricing with confidence.
PhysIQ Just Got Smarter
It's a universal feeling – stepping on the scale and not knowing what it is going to say, no matter how consistent your actions have been. Why? Why can the same diet and exercise routine lead to great results one day and not the next? This is frustrating, and guess what? It's not completely your fault. One factor is that as we age our bodies can get a little out of whack. To work optimally again, they just need a helping hand.
Welcome to a biohacker's take on weight management. When used as part of a low calorie diet and regular exercise, PhysIQ is flexible and powerful. It helps you feel energized. It boosts your metabolism. And it finally brings the power of nutrigenomics into a weight management system built just for biohackers.*
Associations
* These statements have not been evaluated by the Food and Drug Administration. These products are not intended to diagnose, treat, cure or prevent any disease.
Label Info & Usage
Please view individual products for their label and ingredient information.